INTRODUCTION
Bangkok is a thriving city with a wider selection of exciting experiences, from amazing street food to booming nightlife. You won't be disappointed if you're seeking Adrenaline-Pumping Activities . This post will look at ten of the most thrilling Adrenaline-Pumping Activities available in Bangkok. These sports, which include ziplining through the jungle and bungee jumping, are sure to get your heart pumping.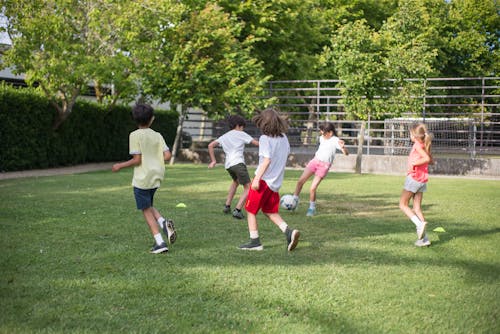 1. Ziplining through the jungle
Ziplining through the jungle is one of Bangkok's most popular adrenaline-pumping
sports. You may perform this in various spots, but one of the best is the Flight of the
Gibbon. This zipline experience takes you over the trees for a unique perspective of
the jungle and is located in the lush rainforest outside Bangkok. This experience will
take your breath away with almost 3 kilometers of a zipline.
2. Skydiving over the city
Skydiving over the city will undoubtedly be an amazing experience. Bangkok has
various skydiving businesses, and you can choose to leap from an aircraft or a
helicopter. The adrenaline rush of leaping from a great height and feeling the wind
speed by you as you fall to the ground is an experience you will never forget. The
views of Bangkok from above are breathtaking.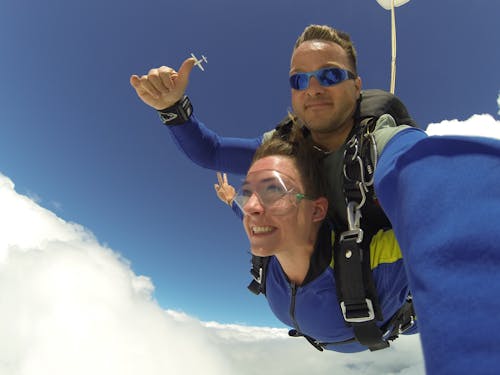 3. Bungee jumping
Bungee jumping is a must-do in Bangkok for serious adventure lovers. With
the safety of gear and a qualified guide, you may experience the excitement of
jumping from a high platform. Bangkok has various bungee jumping
destinations, including the Pattaya and Jungle Bungy Jump. These places
have jumps ranging in height from 50 meters to 60 meters.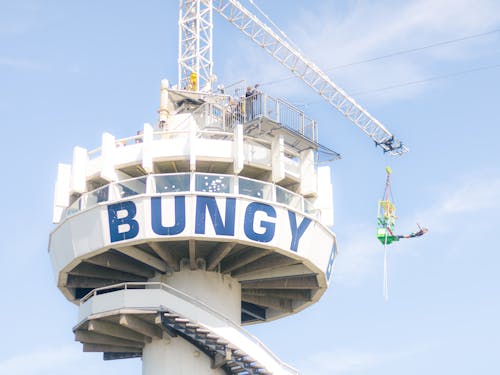 4. Indoor skydiving
If flying out of a plane is too much for you, indoor skydiving might provide you
with the excitement of skydiving. Windmill Indoor Skydiving is a one-of-a-kind
experience that simulates freefall by using a vertical wind tunnel. That is an
excellent sport for those wishing to experience the thrill of skydiving without
taking risks. A safety briefing and training session are included in the
hour-long indoor skydiving experience.
5. Go-kart racing
Go-kart racing is a terrific alternative if you're seeking a fun and exciting hobby
in Bangkok. Bangkok has many go-kart circuits, including EasyKart Bangkok
and RCA Plaza Karting. You can enjoy the thrill of racing around the track at
fast speeds against your friends or family. The tracks are intended for
beginners and experienced drivers, so anyone can participate.
6. Water park adventures
Bangkok has various water parks, including Siam Park City and Dream World
Water Park. These parks provide a variety of water-based activities, such as
water slides and wave pools. You may spend the day cooling off in the lake
and getting a kick from the rides. The parks also provide various food and
beverage options, allowing you to refuel and keep the fun going.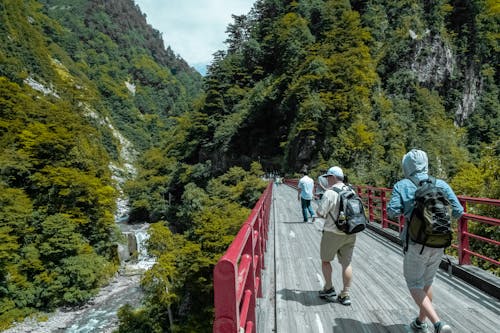 7. Rock climbing
Bangkok has various opportunities for climbers to put their talents to the test.
Bangkok's popular indoor rock climbing gyms are the Urban Playground and the Rock
Domain Climbing Gym. Outdoor climbing is also available in the Crazy Horse
Buttress and the Nam Pha Pa Yai rock climbing sites. These destinations provide a
variety of climbing routes for climbers of all skill levels, from beginner to advanced.
8. Whitewater rafting
Whitewater rafting is a thrilling experience that should be on the wish list of every
adventurous visiting Bangkok. The city's surroundings have some of Thailand's most
exhilarating and demanding rapids, making it a favorite destination for thrill seekers.
The Mae Taeng River, about an hour and a half from Bangkok, is one of the best
places for whitewater rafting. The Mae Taeng River is a good choice for experienced
and beginner rafters due to its crystal-clear waters, magnificent landscape, and hard
rapids. Numerous tour companies provide whitewater rafting adventures for people
of various ability levels, assuring a safe and exciting journey for everyone. Thus, if
you want to spice up your Bangkok trip, whitewater rafting is an experience you won't
miss!
9. Wakeboarding
If you enjoy water activities, try wakeboarding in Bangkok. You may shred the wake
and execute stunts to your heart's delight with many parks and lakes accessible. You
will be guided by qualified instructors who will assure your safety while you
demonstrate your water talents.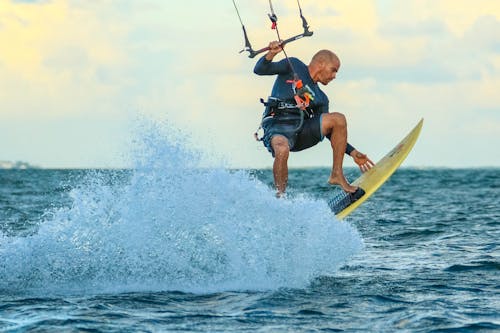 10 .ATV Adventure
On an ATV trip, you can explore the tough terrain of Bangkok's countryside. With so
many routes and courses, you can take it gently, appreciate the scenery, or rev up the
engine and attain top speed. You'll be supervised by qualified instructors who will
ensure your safety as you navigate the trail's twists and turns.
conclusion
Bangkok has many adrenaline-pumping activities to delight even the most daring
folks. There are numerous options to get your heart pounding and experience the
thrill of a lifetime, from ziplining through the jungle to skydiving over the city. These
activities are not only enjoyable and interesting, but they are also an excellent
opportunity to discover the natural beauty of Bangkok and its surroundings. So, if
you're seeking a one-of-a-kind and thrilling experience, check out these top ten
adrenaline-pumping activities in Bangkok. Whether you're a seasoned thrill-seeker or
a first-time visitor, this colorful and fascinating city has something for everyone. Read more:10 Unique Foods to Try on Your Next Trip to London