INTRODUCTION
Thailand is well-known for its rich culture, beautiful beaches, and delectable cuisine.
But, for photographers, Thailand's true attractiveness comes in its magnificent
scenery. Thailand has everything for every photographer, from lush forests to
breathtaking mountains and charming countryside. What better way to appreciate
the country's natural beauty than on a picturesque drive? Here are some Best Scenic Drives for Photographers in Thailand.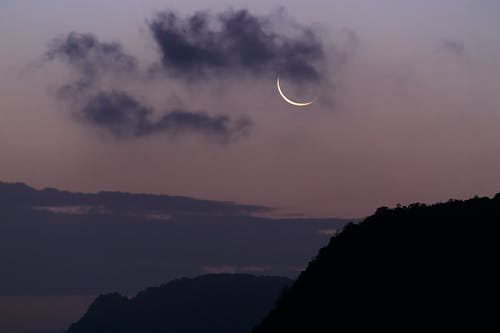 1: Chiang Mai to Pai
The drive from Chiang Mai to Pai is a photographer's dream. This scenic drive takes
you through northern Thailand's most beautiful scenery, including Doi Inthanon
National Park and the Pai Canyon. Throughout the trip, you'll see magnificent
countryside views, mountain ranges, and waterfalls. Other photo opportunities exist,
such as the viewpoint at the summit of Doi Inthanon, which provides panoramic
views of the surrounding area.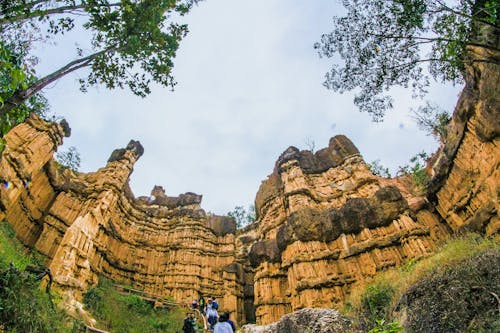 2: Mae Hong Son Loop
The Mae Hong Son Loop is a 600-kilometer road excursion through some northern
Thailand's most attractive locations. The loop begins and ends in Chiang Mai and
passes through Mae Sariang, Mae Hong Son, and Pai. Winding roads, spectacular
mountain views, and stunning waterfalls await you. You'll also have the chance to
visit some of the region's hill tribe communities, providing insight into the local
culture.
3: Phuket to Krabi
While most people associate Phuket and Krabi with beaches, the road connecting
the two boasts some of the most breathtaking landscapes in southern Thailand. The
road follows the Andaman Sea, past high limestone cliffs and blue waters. You'll also
get to stop and photograph some of the region's most famous locations, such as
James Bond Island and the Phi Phi Islands.
4: Bangkok to Kanchanaburi
The road to Kanchanaburi is an excellent alternative for a picturesque journey closer
to Bangkok. The route takes you through lush forests, the famous Bridge on the River
Kwai, and gorgeous countryside. There are numerous photo possibilities along the
way, such as the Erawan Waterfall and the Hellfire Pass Memorial Museum.
5: The Samoeng Loop
The Samoeng Loop is an excellent choice for a lovely trip close to Chiang Mai. This
The 100-kilometer loop takes you through the lovely countryside surrounding Chiang Mai,
with plenty of photo opportunities. Many magnificent vistas, including the Mae Sa
Valley and the Samoeng Viewpoint, are included in the loop. The Mae Sa Valley is
particularly lovely with its rich foliage and flowing river.
The Pong Yang Adventure Park offers outdoor sports such as ziplining and
ATV riding is another attraction of the Samoeng Loop. The park is surrounded by
breathtaking natural landscapes, making it an excellent location for photographers to
capture the splendor of northern Thailand.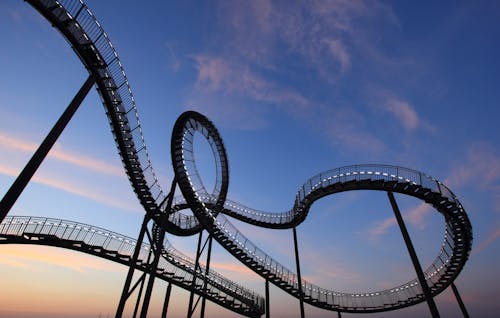 Conclusion:
Thailand is a wonderful country with amazing landscapes, and one of the finest ways
to enjoy it is on a scenic drive. Whether you're a professional photographer or simply
love taking images, there are several possibilities to capture Thailand's natural
beauty. There's something for every photographer, from the lush woods of Chiang
Mai to the magnificent beaches of Phuket and Krabi. So grab your camera and hit the
road to discover Thailand's most picturesque drives for photographers. Read more: Scenic Drives in Thailand